Overseas Chinese College is open for international students to enroll undergraduate program. As a student in the International Guest Student Program, you will have access to a broad range of undergraduate courses in the Overseas Chinese College.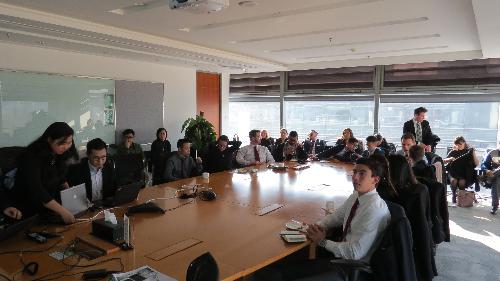 English Taught:
Academic Calendar
Fall--September to January
Spring –February to July

Admission Requirements
Currently enrolled undergraduate or graduate students
Individuals wanting to return to school after one or more years.
For more information about the English taught programs in Overseas Chinese College and how to apply, please email ibc@cueb.edu.cn